A Year in the Life of Our Church

Our Church Year Begins
The liturgical year begins with Advent, celebrated on the fourth Sunday before Christmas. This season of waiting and anticipation is celebrated with the lighting of the Advent wreath at each service. Additionally, our music program hosts an annual Service of Lessons and Carols on a Sunday evening in December. Also, we have two Christmas Eve services, one family-friendly, interactive service at 5 pm as well as one traditional candlelight service at 9 pm.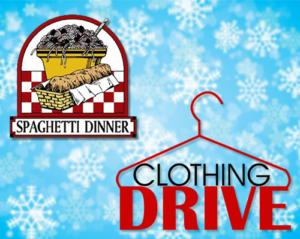 February is the traditional time for our high school youth group, The God Squad, to hold its big spaghetti dinner and clothing drive fund-raisers to support their annual mission trip with the Appalachian Service Project (ASP). Our Scholastic Assistance Committee is well known for their Corned Beef Dinner. This is held annually in March to raise funds for our scholarship program.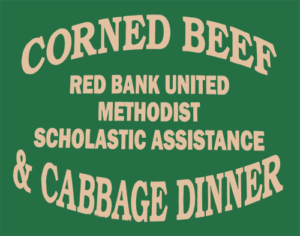 Spring Time and Our Lenten Season
In the spring we move into the Lenten season. Ash Wednesday opens the season with two service options; a noon-time service in the chapel hosted by our United Methodist Women. This is followed by a delicious soup lunch! There is also a 7 pm service in the Sanctuary. Sundays in Lent are often contemplative, encouraging us to reflect on our spiritual journeys. Palm Sunday kicks off Holy Week with a palm parade with donkey and all! Maundy Thursday and Good Friday services complete the Holy Week journey. We celebrate Easter with an Egg hunt on the front lawn and a joyful worship service rejoicing in the resurrection of our Lord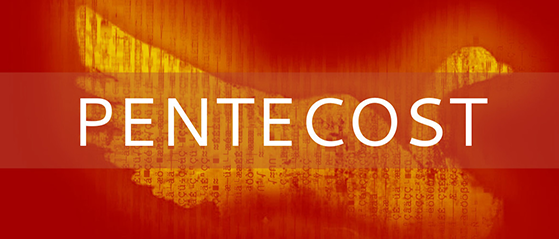 May is full of special worship services hosted or lead by different ministry focuses of the church: Youth Sunday, Mother's Day, UMW Sunday, Confirmation, and Pentecost. On Confirmation Sunday, typically celebrated on Pentecost, the birthday of the church, we welcome our newest members, our 8th grade Confirmation Class. In June, we celebrate Father's Day and our Scholastic Assistance Committee awards its annual scholarships to our youth headed to college.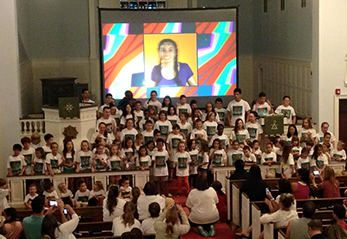 A Year in the Life of Our Church Continues
During the summer months of July and August, we join together for a single worship service at 9:30. The choir discards its robes, and anyone is welcome to join them in rehearsal prior to the day's service. During the summer our children enjoy Vacation Bible School, a week of fun and Christian learning. Family and friends come for the BIG Friday night celebration of their week with songs and a video with highlights of all the fun!
Fall Means Back to School Time
In September the Sunday School year begins again. Our youth come together again in their groups as well. Parents of our youth begin taking turns cooking dinner for them each Wednesday night. During October we participate in the annual Crop Walk by walking, sponsoring walkers, and providing refreshment along the walkers' journey.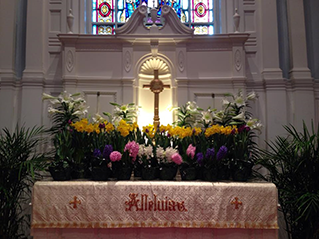 Throughout the year, God moves with us in our individual faith journeys. We have all ventured here at different times, drawn for different reasons. Our lives are busy, yet we each find a need to be within the greater church family and to worship together. Sometimes in sorrow, often in celebration, always in appreciation for all the God has given us.
We hope you will visit us and see if this church family might be part of your life as well.