The God Squad is our High School youth group
The God Squad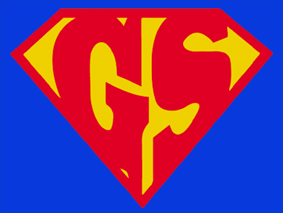 We enjoy working hard as well as having fun. The God Squad,

our High School youth group,

is a service oriented group doing volunteer work both at our church and in our community. Our Wednesday nights consist of discussions on current topics effecting our society as well as our faith. We have game nights, along with special trips to downtown Red Bank, and fund raising prep throughout the year. Our group is run by our Executive Board who are elected each September.
The members of this board are the decision makers for our events, trips and fundraisers, with the guidance of our adult leadership. Twice a year we head out on retreats to bond and learn more about each other. However, the pinnacle of our year is our annual mission trip to Appalachia. We spend a week in one of our nations most destitute regions volunteering our time to repair homes. Our goal is to make warmer, safer, dryer homes for those most desperately in need.
Some of our yearly events include:
Executive Board Elections

Pumpkin painting with the residents of the Alzheimer's care facility at Sunrise Senior Living




Christmas Party

Clothing Drive

Fall Retreats

Spaghetti Dinner

4th Sunday Service

Youth Sunday

Pancake Breakfast @ Applebees®