Advent Holiday Season 2023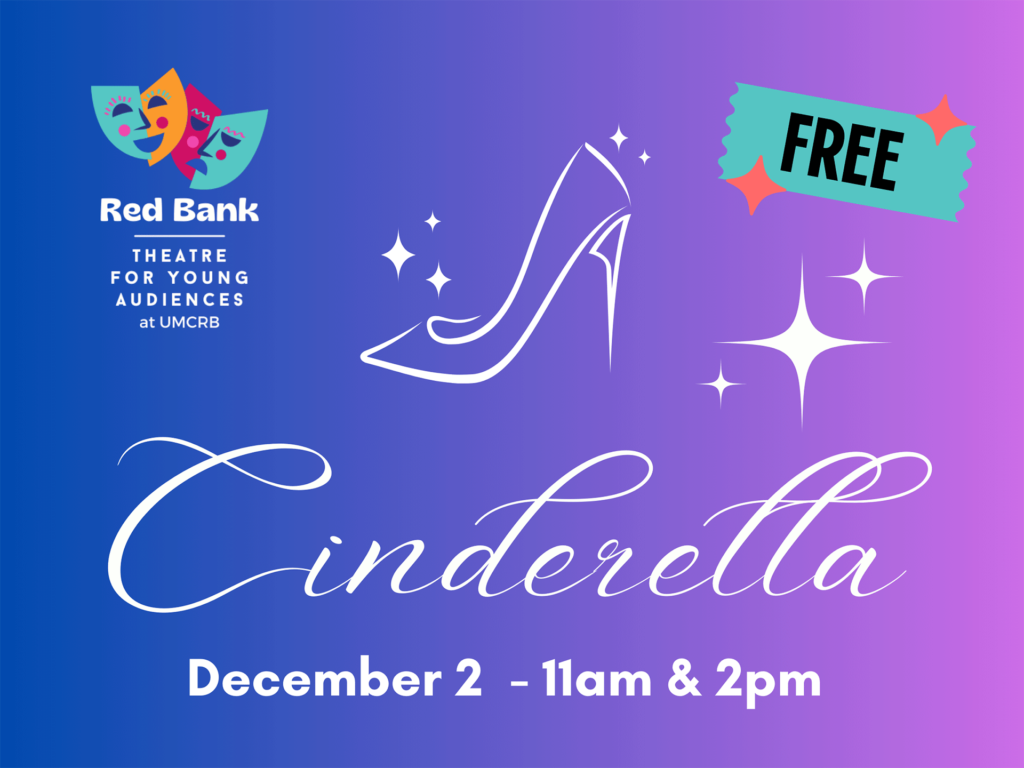 Cinderella Performance: Red Bank Theatre For Young Audiences
You're invited to kick off the holiday season by taking in a performance of Cinderella. The RBTYA is a church sponsored theatre program with a mission of making live theatre more accessible for young audiences regardless of financial means.
The performances are performed by youth and admission is free!
Saturday, December 2 @ 11am & 2pm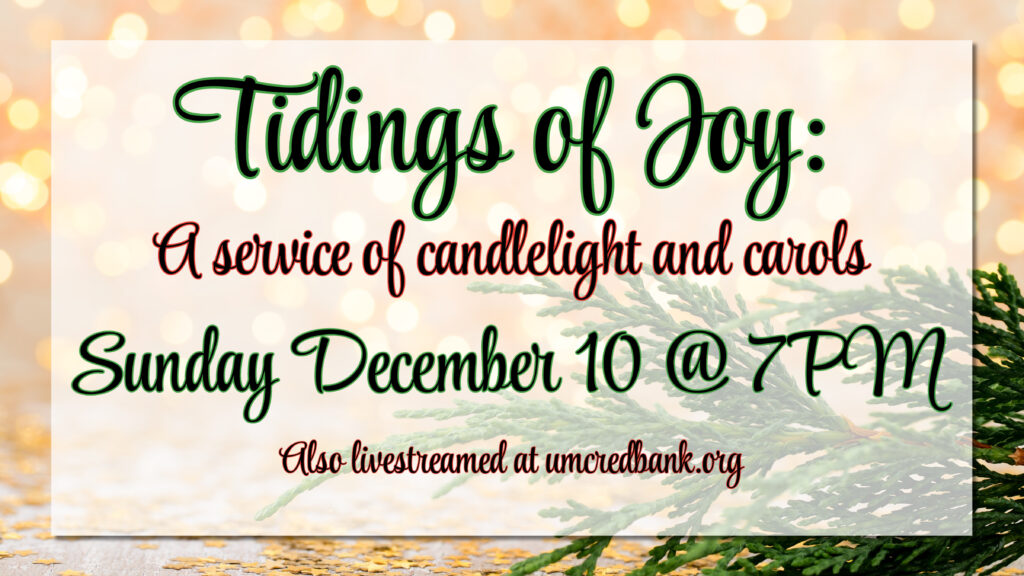 Tidings of Joy: A Service of Candlelight and Carols
We hope that you can join us for this quintessential Christmas experience featuring music and readings that tell the story of Jesus' birth. We'll also sing Christmas Carols as we experience the warm glow of Christ's light.
Sunday December 10th @ 7:00pm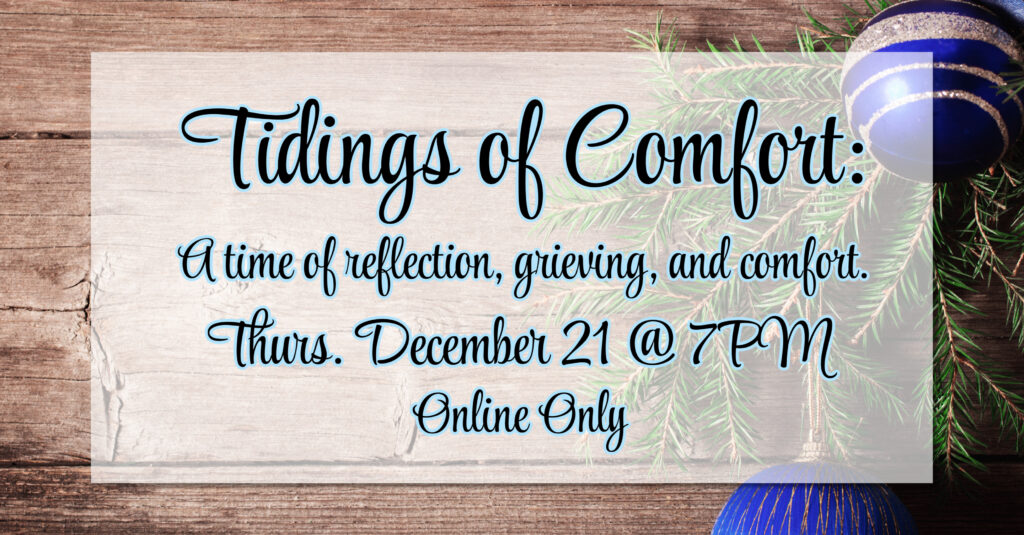 Tidings of Comfort: A time of reflection, grieving, and comfort.
For those who are struggling with grief and loss, for those supporting others who are struggling, we offer these tidings of comfort.
Thursday, December 21 @ 7:00pm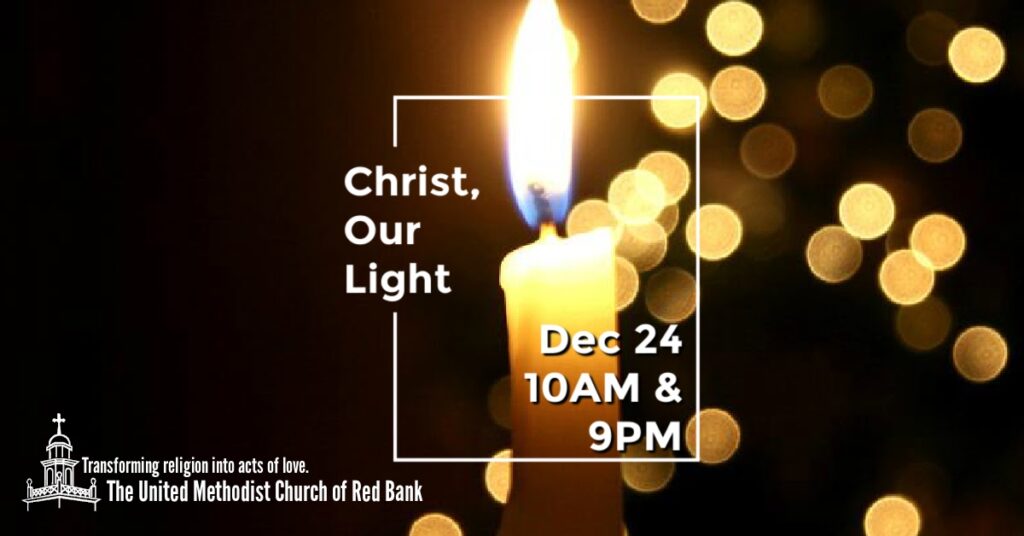 Christmas Eve Family-Oriented Service:
This year, Christmas Eve falls on a Sunday, so we will be transforming our Sunday morning service into an intergenerational telling of the Christmas story! It will be fun and festive for all ages!
Sunday, Christmas Eve @ 10:00am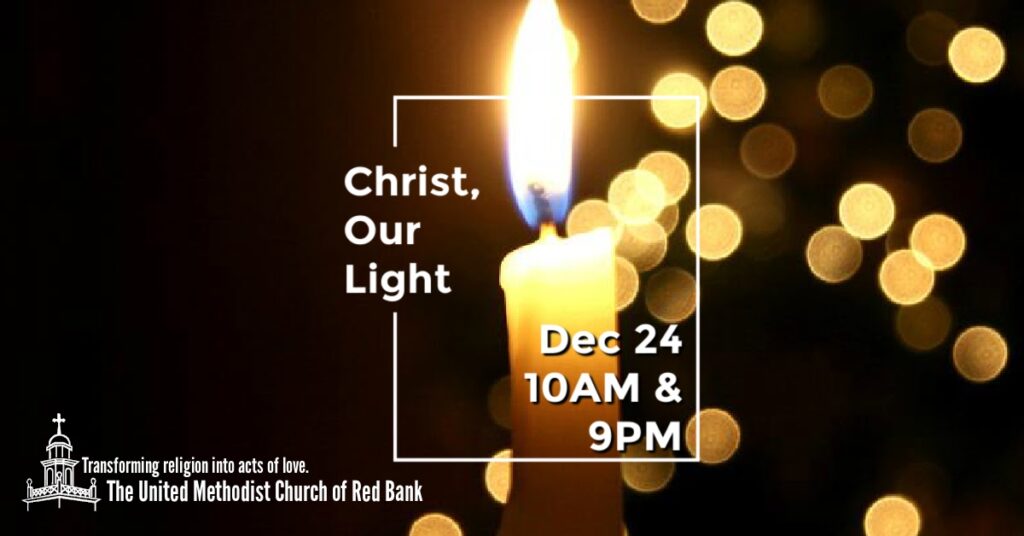 Christmas Eve Traditional Service:
Join us Christmas Eve at 9 pm for our Traditional Candlelight Service. Let the beauty of the season fill you with joy as we welcome Christ, our Light, into our hearts in a new and fresh way this year.
Sunday, Christmas Eve @ 9:00pm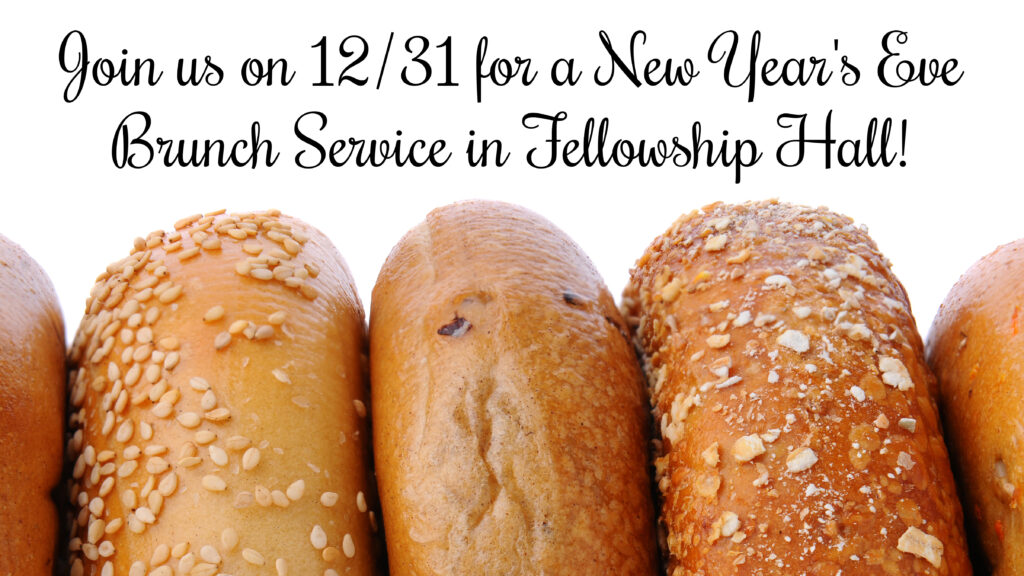 New Year's Eve Brunch Service:
It is our tradition to have an informal worship service on the Sunday after Christmas. This year, we will be having a brunch service around tables in our Fellowship Hall. We hope that you can join us for this fun and delicious morning of worship!
Sunday. December 31st @ 10:00am