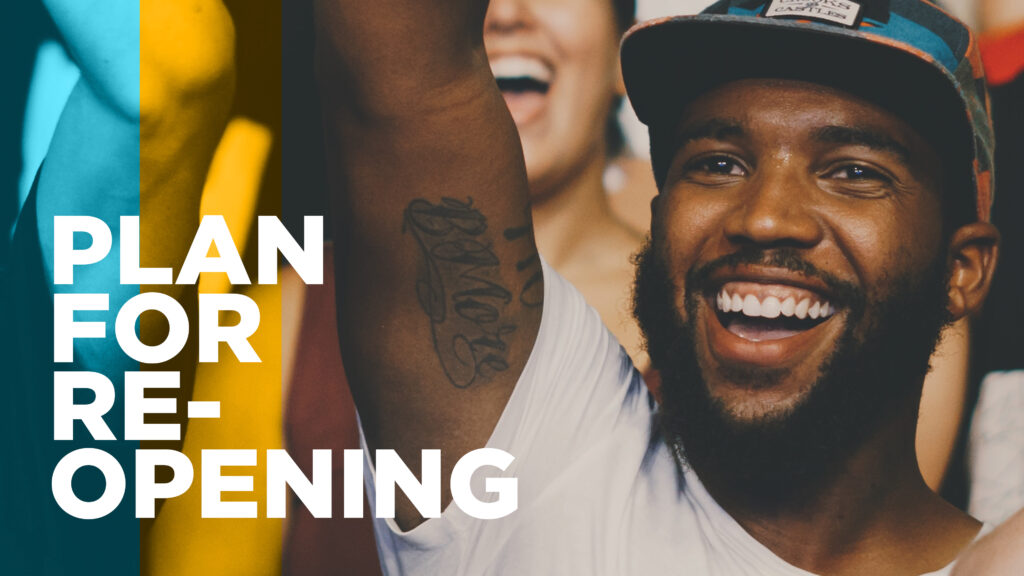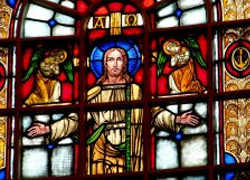 Our church is working on a multi-phased plan for reopening our church building in the midst of the COVID pandemic. The church office is now open in a limited way on Tuesday-Thursday from 9-2 and Fridays from 9-1:30 pm. Join us for online worship, Sundays at 10am by following the clickable links provided below. The calendar of events available through the website has up-to-date information about ongoing ministries and how to join in. If you'd like to reserve our outdoor gathering space for your church small group, contact Sheila Leavitt at sleavitt@umcredbank.org.


We are hard at work on our upcoming phases, which include both small group church gatherings and small group worship experiences INSIDE the church building, and in time, large group worship in our sacred spaces. Information about our reopening plan and related policies may be found by clicking HERE.

Church Staff access to the offices will be limited, so please email the staff person you need to contact. Email addresses may be found here on our church website. If you need to speak with Pastor Jessica Brendler Naulty, please call 908-400-2343.