Our Reopening Plan Details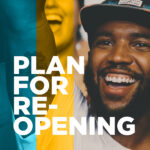 Sign-In Procedures and Health Assessment:
All Church Staff, Members, Volunteers and Visitors should enter the church building through the BROWN door. Prior to entering the Church Building, everyone is required to perform a Health Assessment and then sign in. You can review the Sign In Procedures and Health Assessment here.

Phase 1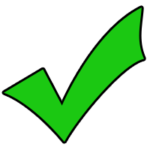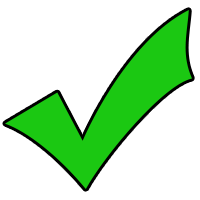 Phase 1 is complete. During this phase we opened the building for Critical Staff and Volunteers and created an outdoor meeting space for church, small group gatherings. You can review the approved Phase 1 policies at the links below.

Phase 2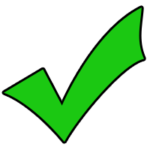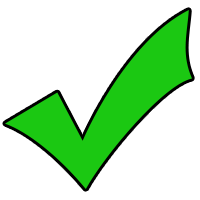 Phase 2 is complete. This phase focused on reorganizing our building space so that the Church, Learning Tree, and Red Bank Pre-K each have separate entrances/exits. A space use plan was approved by Church Council at the July 27, 2020 meeting. For security reasons this plan is not posted on the website.

Phase 3 will be focused on re-opening for church sponsored, indoor small group meetings. Our Church Council plans to review our church readiness and NJ State Re-opening Guidelines at the October 26 Church Council meeting to determine whether to proceed with indoor small group meetings. If approved by Church Council we hope to proceed with this phase in early November.

Phase 4 is still in planning and will address:
4a) Small Group Prayer and Meditation Services

4b) Youth Group

4b) Large Group Worship & Sunday School Planning

Phase 5 is still in planning and will address:
Church Administrative Meetings (such as Church Council, Trustees, etc.)

Small Group Community Partner Meetings

Large Group Community Partner Meetings