COVID Safety Precautions and Plans for Reopening our Building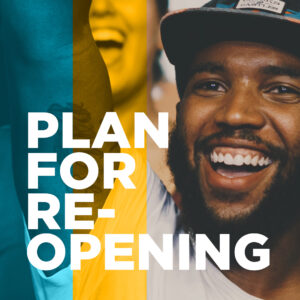 It has been over a year since we have gathered in our beautiful church building for worship. While we have opened the building in limited ways to small groups, staff, Backpack Crew volunteers, and our partner schools, we have proceeded with caution at each stage, doing our best to keep one another safe. We are so excited to be moving forward in our building reopening plan, with the proper safety precautions and cleaning schedules in place, so we may gather together as a community of faith. Let's all remember our shared goals of keeping ourselves, each other, and our community safe, and do our part by faithfully following the approved safety protocols.

Health Assessment &
Sign In: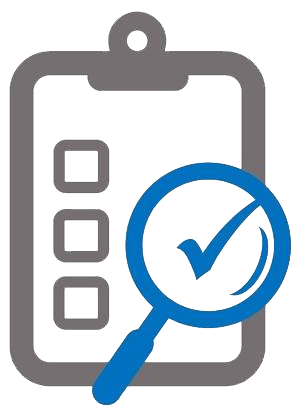 Upon arriving at church you will be asked to perform a Health Assessment and sign in to the building. Please review this health assessment prior to arriving at church and if you are unwell, we ask that you stay home.

SAFETY & EXTRA FACILITY PRECAUTIONS FOR GATHERING INDOORS:
There are a number of actions we are taking to make our space safer during this time of COVID: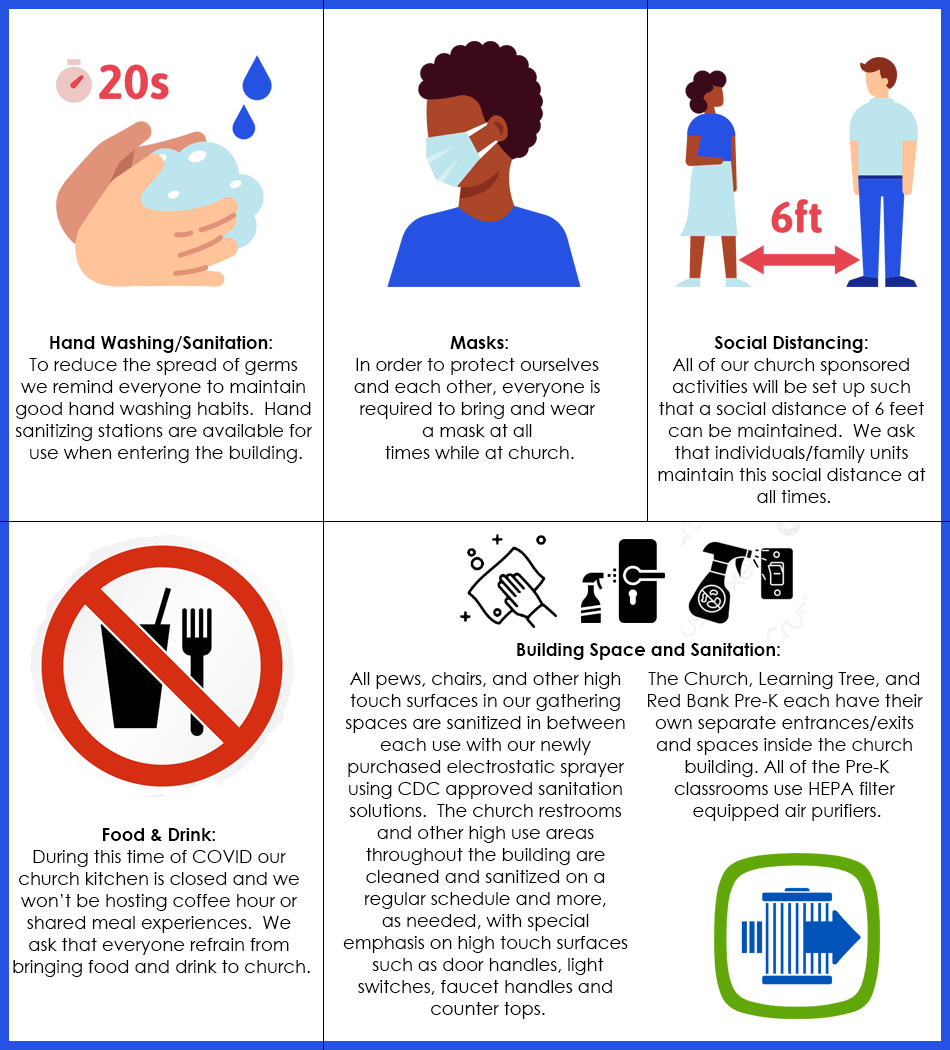 For More Information:
We thank you in advance for respecting and adhering to these safety precautions. For more information about what to expect when arriving at church follow these links:

Our Church Building is Re-opening in Phases.
Read Below to Learn More:
Phase 1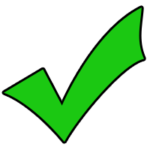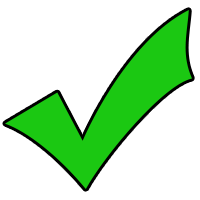 Phase 1 is complete. During this phase we opened the building for Critical Staff and Volunteers and created an outdoor meeting space for church, small group gatherings. You can review the approved Phase 1 policies at the links below.

Phase 2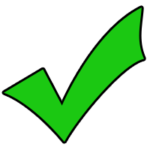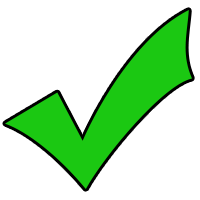 Phase 2 is complete. This phase focused on reorganizing our building space so that the Church, Learning Tree, and Red Bank Pre-K each have separate entrances/exits. A space use plan was approved by Church Council at the July 27, 2020 meeting. For security reasons this plan is not posted on the website.

Phase 3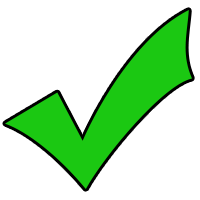 Phase 3 is complete. During this phase we opened the building for church sponsored small group meetings. You can review the approved Phase 3 policy at the link below: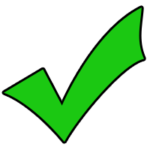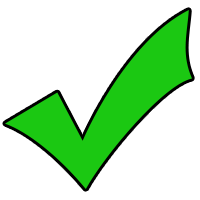 Special Services such as Baptisms, Weddings, and Funerals may be scheduled with our Pastor. You can review the approved policy at the link below:
Limited Capacity Worship – Starting April, 2021. Check Calendar for Scheduled Times

Summer Sunday School – June, 2021

Youth Group – Continues to meet on line

Phase 5 is still in planning and will address:
Church Administrative Meetings (such as Church Council, Trustees, etc.)

Small Group Community Partner Meetings

Large Group Community Partner Meetings