Adult Education | Bible Study
Join us as we gather for Adult Education | Bible Study on Sunday mornings at 9:00am and Wednesdays at 7:00pm via Zoom to learn about the word of God through our bible. We look at current events and worldly topics and use these to help understand what God has given us through his word to better deal and understand what is happening in our society.
I anticipate starting this material on Sunday morning September 13th at 9:00 am and Wednesday evening September 9th at 7:00 pm. Come to either session – or both!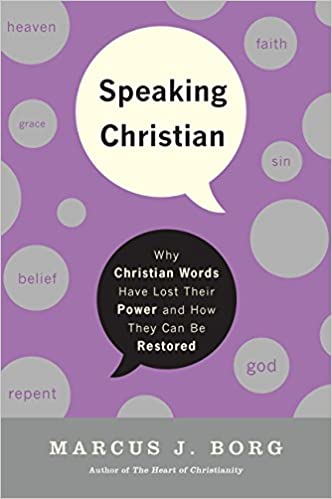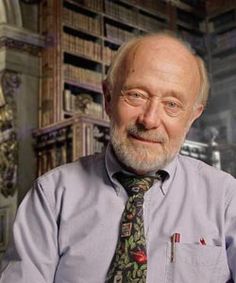 Adult Education Focuses on the words of Christianity and there meanings based on when they were written compared to today's interpretation.


If you have not been part of the Adult Education classes, this is a good time to start. As we complete our study of the United Methodist Social Principles,
our next series will be the book Speaking Christian by Marcus Borg. Christianity has its own language with all those "churchy" words – like sin, salvation, righteousness, and heaven. But the funny thing is some of these do not mean what we think they do – or at least their original meanings are quite different from what first comes to mind today. This book is an interesting look at what various terms meant when they were written and how that impacts our interpretation of Biblical texts today. Some of those things that seem strange, but you feel like you have to believe… well maybe you don't once we look back to what the words meant when the author wrote them down. All are welcome to join us as we work through a term or two per week. The conversation is what is most meaningful and it is different every time! The book is likely available in paperback from your favorite online bookstore.
We meet by Zoom or phone Wednesday nights at 7:00 pm and Sunday mornings at 9:00 am (pick either time that works best for you – or join us twice a week if you prefer!). Zoom connection information for each session is in the church calendar here on the website. For questions, please contact Mark Hackler at 732-918-0344 or hackler@optonline.net