Adult Education | Bible Study
Join us as we gather for Adult Education | Bible Study on Sunday mornings at 9:00am and Wednesdays at 7:00pm via Zoom to learn about the word of God through our bible. You are welcome to come to either session – or come to both! We look at current events and worldly topics and use these to help understand what God has given us through his word to better deal and understand what is happening in our society.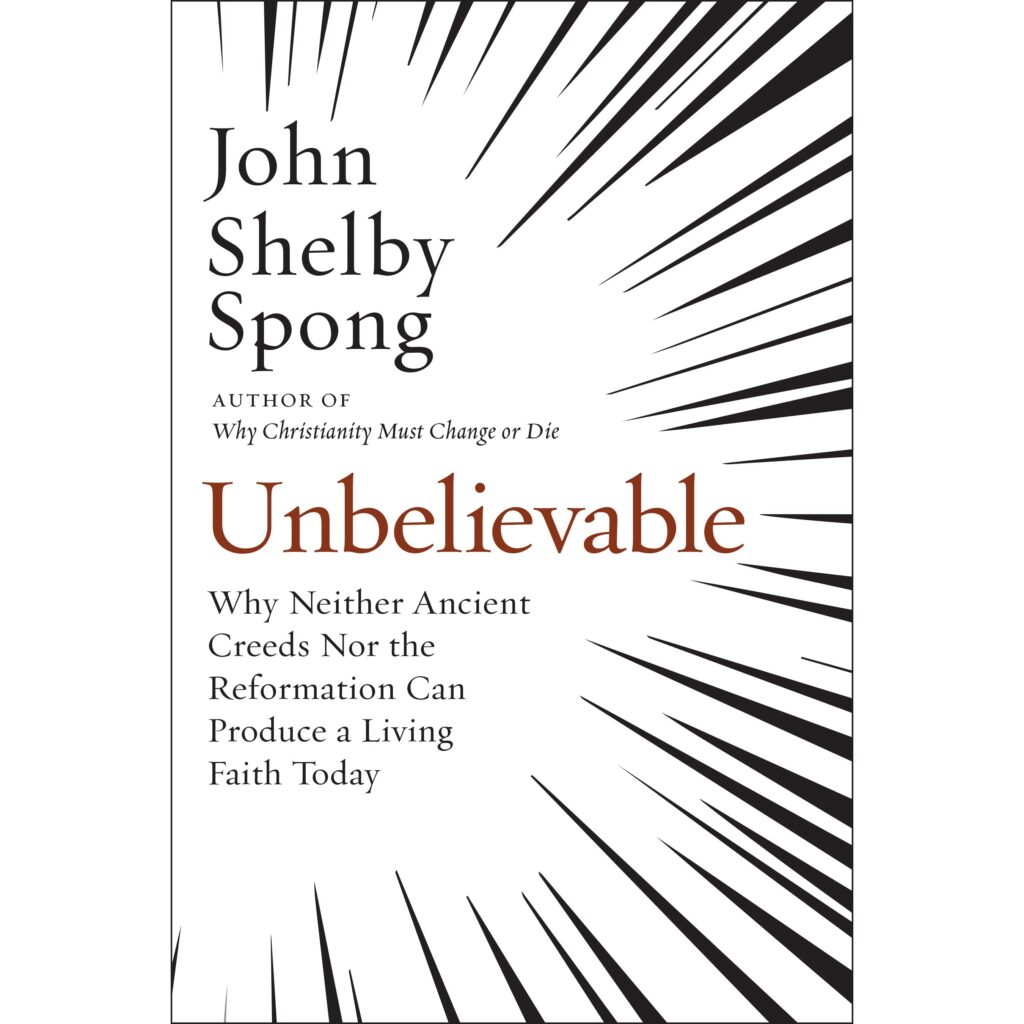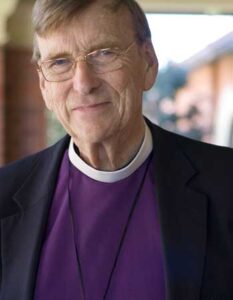 Adult Education Focuses on the words of Christianity and their meanings based on when they were written compared to today's interpretation.


If you have not been part of the Adult Education classes, this is a good time to start!
For the new year, we are starting a new book: Unbelievable by John Shelby Spong. Its
premise is that many "traditional Christian beliefs" are no longer believable in light of modern science, scholarship, and understanding of the world. Bishop Spong seeks to challenge beliefs that we may have grown up with or felt we "were supposed to believe" but which do not fit with the way the world is understood in the twenty-first century. He then seeks to delve deeper into what is the experience of God or "the Holy" that gave rise to these explanations that evolved into beliefs, creeds, and dogmas of the institutional church. This book is his development of an understanding of Christian principles that he can believe with integrity, that is without having to sacrifice the growing human knowledge of the world. If you want to look deeply at what you believe about God, Jesus, original sin, the virgin birth, miracles, atonement theology, Easter, the ascension, ethics, prayer, life after death, and universalism, please join us for a great book and lively discussion. If you are one who never could quite say you believed some of those things the church taught, this class is especially for you. You may find that in light of Bishop Spong's insight you can find and hold to the kernel of truth and avoid the unbelievable stuff that makes that "leap of faith" distasteful.
Bishop Spong is retired from the Newark Diocese of the Episcopal Church, a world-class scholar, a renowned author, and gifted speaker. We will benefit from video presentations on this book and related topics as well as working through his writing in detail. If you are looking for a strong voice in progressive theology, he is one of the best!
We meet Sunday mornings at 9:00 and Wednesday evenings at 7:00. Zoom links are on the calendar on the church web site. If you have questions or concerns about how to access the Zoom connection (or anything else), please contact Mark Hackler at 732-918-0344 or hackler@optonline.net.