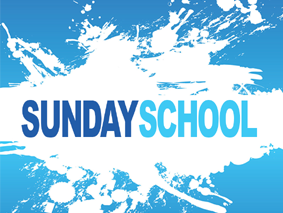 Sunday School at UMC Red Bank
Sunday School is a big part of our youth program. We believe that Christian Education is essential in the lives of our children. To that end, learning how God intends for us to live our lives gives direction and purpose to children as they grow. A strong faith and knowledge of the Bible will help children make healthy choices in their lives.
Schedule
Our formal Sunday School program runs from early September through early June. Currently we are providing Zoom gatherings for our Sunday School Programs.
CLICK HERE TO VISIT OUR CALENDAR WITH OUR SCHEDULE AND LINKS TO OUR ZOOM GATHERINGS