Red Bank Theatre for Young Audiences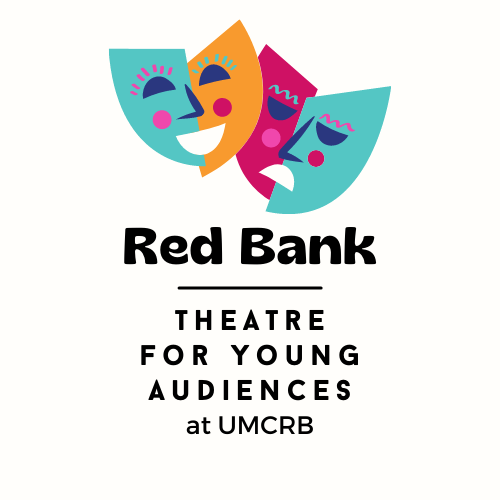 "Theatre is an important art form, and all children and families should be able to attend live theatre performances," states Red Bank Theatre for Young Audiences Producer and Director of Children and Youth Ministries, Bonnie Deroski. "Theatre promotes empathy, love of reading, engages imagination and helps develop attention span. Many of the local theatres offer quality theatre, but at prices that many families cannot afford." Built on inspiration from Joseph Papp's Public Theater and Jon Bon Jovi's Soul Kitchen, RBTYA presents plays at a pay-what-you-can ticket price and there is no charge to youth to participate in the productions.
Please follow us online https://www.facebook.com/rbtheatre4young or reach out to rbtheatre4young@gmail.com to be put on our mailing list for auditions and performances.
RBTYA is an outreach of the Youth Ministries of the United Methodist Church of Red Bank.

In December of 2022, RBTYA premiered with two performances of Tinker Bell, to delighted audiences of all ages. Directed by Melissa Moore Reimertz, Tinker Bell featured a cast and crew of twenty-three students aged 13 to 18 from around Monmouth County. Tinker Bell was written by Patrick Flynn, based on the works of J.M. Barrie and produced by special arrangement with The Dramatic Publishing Company of Woodstock, Illinois. RBTYA looks forward to their next production in the spring of 2023.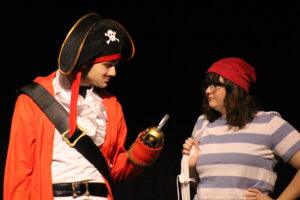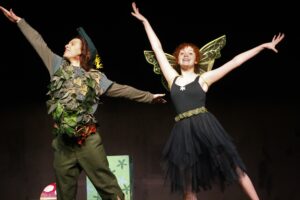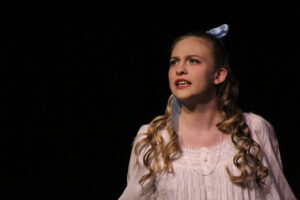 RBTYA hosted their second production in June of 2023, Alice in Wonderland adapted by Jason Pizzarello, with a cast and crew of 31. Produced by special arrangement with Playscripts, Inc.