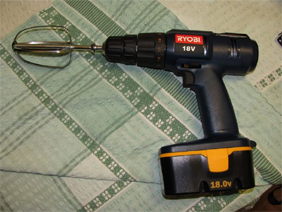 Monthly men's fellowship gathers on the 1st Saturday of the month at 8:00AM. Gatherings vary from fellowship time to service opportunities as they serve breakfast at Lunch Break or help fix up the church grounds. Men's Fellowship offers a "Helping Hands" service. Men of all ages are welcome!

Iron sharpens iron, and one man sharpens another.
Need help? The Men's Fellowship offers help to those in need – a ride to the doctor, or the pharmacy, assistance with light jobs around the house, or simply an extra hand. Just call Helping Hands representative Ken Glossbrenner, 732-915-7884, or email mensfellowship.umcrb@gmail.com. We might not be able to do it all, but we will do everything we can to assist.