Family Nights presents
Halloween

Trunk or Treat

Join us for our fan favorite
Trunk-or-Treat extravaganza!
No trunk? No problem! Everyone is welcome! Join us for safe trick-or-treating while tickling your funny bone. Explore scary, funny, and imaginatively decorated trunks, then try your hand at some of our games. Be sure to stick around for our costume parade and Best Trunk contest!
Volunteers are needed! Please sign up below with the Trunk-or-Treat volunteer form if you can help.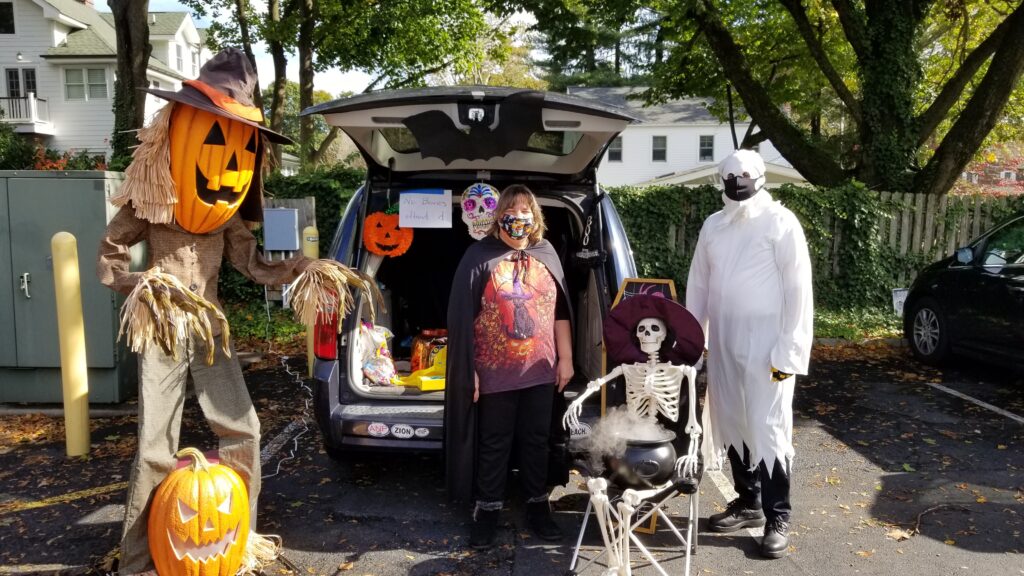 Enter your decorated trunk in contests for:
Enjoy fun-filled activities
Bring your friends!
Fun for the whole family!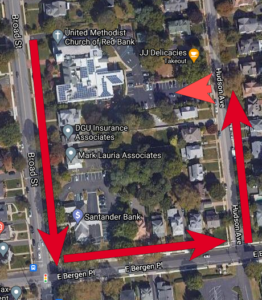 Our Broad Street entrance will be closed during our Trunk-or-Treat celebration. Please use our rear entrance located on Hudson Avenue (near East Bergen Pl)
TRUNK REGISTRATION
Please register your trunk below to reserve a spot for our Trunk-or-Treat Spectacular.
Trunkers, please be sure to bring candy to hand out to our Trunk-or-Treaters. All candy should be individually wrapped and preferably peanut-free.