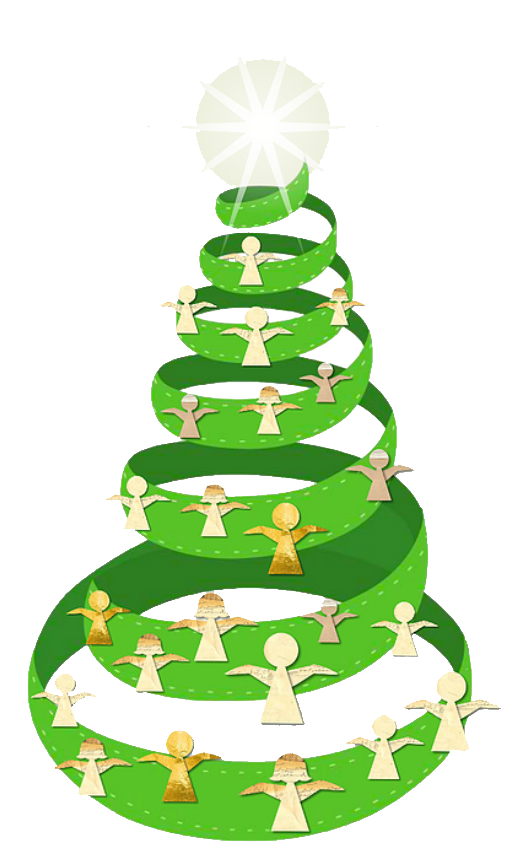 The Angel Tree is back! Club 77 and the Mustard Seeds have hung wish-list ornaments on the Angel Tree with care, and it's in the back entry outside of Fellowship Hall. We're working with Moms Helping Friends in Need again to make Christmas a bit happier for some local families.
If, however, you're not ready to come back to church but want to get a gift for the Angel Tree, see below to access a list of the toys and games we're looking for. Gifts can be dropped off on Sundays mornings or left with the front office at Church during the week.
Moms Helping Friends in Need will be picking everything up on Sunday, December 12. Gifts on a Star, Stocking or Bell ornament

must

be in by 10 AM that Sunday.
Thank you all for your generosity in supporting the Angel Tree every year!
Blessings on you all,
Club 77 & The Mustard Seeds

To sign up online for gift donations, please click the image to the right which will take you to our SignUpGenius page. Once you select the gift you'd like to donate, be sure to click the grey "Submit and Sign Up" button on the bottom of the page. Please bring your gift to the church no later than Sunday, December 12th at 10 am.