Using videos and book

Adult Education
On Wednesday nights at 7:00 and Sunday mornings at 9:00am, join us in the lounge for our Weekly Adult Education classes. Multiple topics are covered throughout the year using videos and books . Our current series of study is:
Coming to Adult Education starting Wednesday Feb 27 at 7:00 pm and Sunday March 3 at 9:00 am. I can think of no better blessing for Lent than another study from John Shelby Spong! Please join us if you can.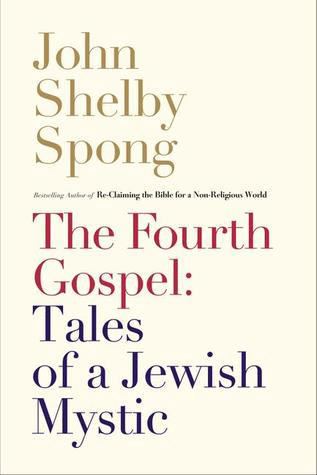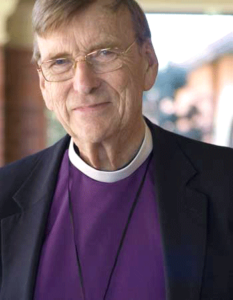 John Shelby Spong, bestselling author and popular proponent of a modern, scholarly and authentic Christianity, argues this last gospel to be written was misinterpreted by the framers of the fourth-century creeds to be a literal account of the life of Jesus. In fact it is a literary, interpretive retelling of the events in Jesus' life. It is told through the medium of fictional characters, from Nicodemus and Lazarus to the "Beloved Disciple." The Fourth Gospel was designed first to place Jesus into the context of the Jewish scriptures, then to place him into the worship patterns of the synagogue and finally to allow him to be viewed through the lens of a popular form of first-century Jewish mysticism.
The result of this intriguing study is not only to recapture the original message of this gospel, but also to provide us with a radical new dimension to the claim that in the humanity of Jesus the reality of God has been met and engaged.
Thursday morning bible study with the pastor
The

Thursday

morning Bible Study is in the midst of a study of the Book of Acts. All are welcome to drop in for one week at a time or stay for a season. Pre-reading is not required. So, come to find yourself along this journey of faith that's been unfolding long before our time.