Adult Education
Join us in the lounge Wednesday nights at 7:00 or Sunday mornings at 9:30 for our weekly Adult Education classes. Here we will cover topics throughout the year and review these via videos and books. See below for our current series of study: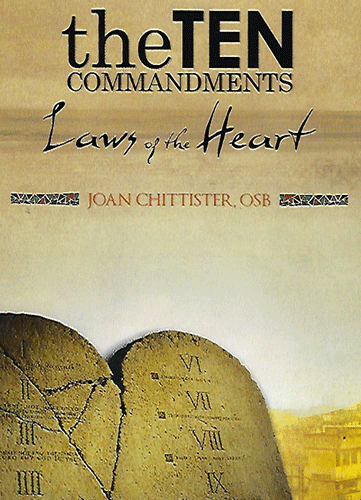 The Adult Education group is starting a new video series: The Ten Commandments – Laws of the Heart with Joan Chittister. It promises to be an enlightening and refreshing look at some familiar scripture common to many religious traditions. Sister Joan is one of our favorite speakers and is always clear and thought provoking.

This is a 12 week series (one per commandment plus a Prologue and Epilogue) starting Wednesday March 7 at 7:00pm and Sunday morning at 9:30 beginning on March 11 Both sessions meet in the Lounge. The video is approximately 20 minutes leaving ample time for some interesting discussions. We are a diverse group with a variety of opinions and experiences. All are welcome. If you have not been part of this group, now is a great time to start with the beginning of the Ten Commandments. We hope to see you soon!
Thursday morning bible study with the pastor
The

Thursday

morning Bible Study is in the midst of a study of the Book of Exodus. All are welcome to drop in for one week at a time or stay for a season. Pre-reading is not required. So, come to find yourself along this journey of faith that's been unfolding long before our time.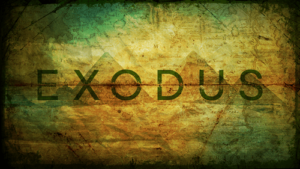 Use the form below to contact Jim Mellon and Barb Valenti:
Tuesday Evening Bible Study
Tuesdays from 7:30 to 9 PM, Bible study of the Gospel of John. Come and share an evening of Bible study and fellowship, as we explore the many and varied meanings of John. Held at the home of Jim Mellon and Barb Valenti.