Adult Education
Join us in the Lounge Wednesday nights at 7:00 or Sunday mornings at 9:30 for our weekly Adult Education classes. Here we will cover topics throughout the year and review these via videos and books. See below for our current series of study: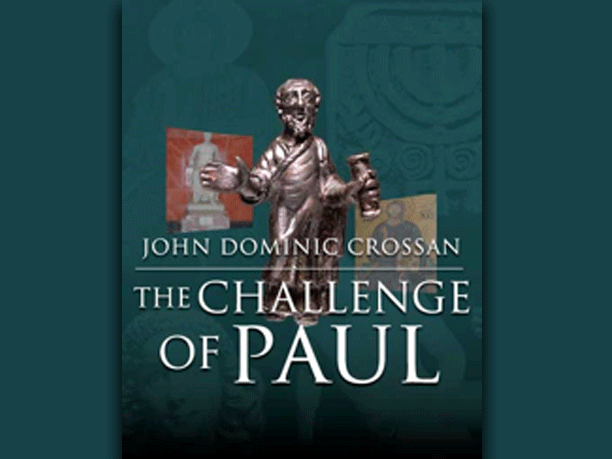 Series Topics
In Search of the Historical Paul

How to Read a Pauline Letter

The Romanization of a Radical

Jewish Covenant vs Roman Empire
Adult Education will be starting a new series – The Challenge of Paul with John Dominic Crossan starting Wednesday night (7:00 pm) Jan 10 or Sunday morning (9:30) Jan 14. This series will run through February. Crossan, being an historical and theological scholar, will present Paul in the historical context of first century Rome and address how to understand arguably the most influential and controversial figure in early Christianity. He will address popular indictments of Paul – that he supported slavery, was anti-semitic, anti woman, and anti-gay. He will address the notion that Paul is overly confusing. Our expectation is that we will leave this series with a better understanding of who Paul is and what he wishes to say through his letters. Please join us! This is a discussion based class and many ideas are shared. We do not all agree – and that is OK. We hope to deepen our faith by adding a historical context and by discussion that challenges us all to think about what we believe and what makes sense to us. All are welcome. We meet in the Lounge.
Thursday morning bible study with the pastor
The

Thursday

morning Bible Study is in the midst of a study of the Book of Exodus. All are welcome to drop in for one week at a time or stay for a season. Pre-reading is not required. So, come to find yourself along this journey of faith that's been unfolding long before our time.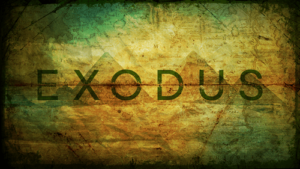 Use the form below to contact Jim Mellon and Barb Valenti:
Tuesday Evening Bible Study
Tuesdays from 7:30 to 9 PM, Bible study of the Gospel of John. Come and share an evening of Bible study and fellowship, as we explore the many and varied meanings of John. Held at the home of Jim Mellon and Barb Valenti.