j
Adult Education
Join us in the Lounge Wednesday nights (starting September 13) at 7:00 or Sunday mornings (starting September 17) at 9:30 or 11:00 for our weekly Adult Education classes. Here we will cover topics throughout the year and review these via videos and books. See below for our current series of study: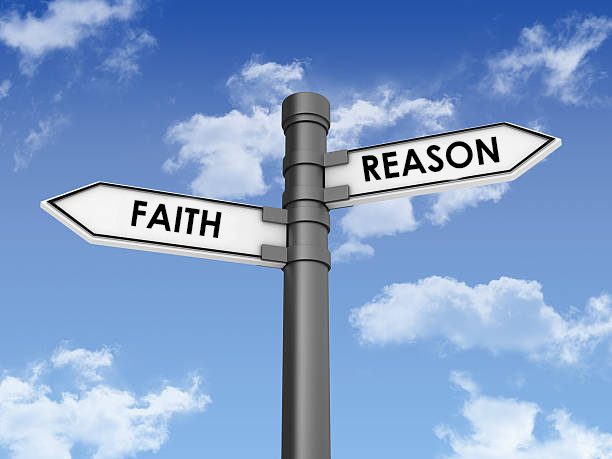 Wednesday night and some Sundays will be sharing the video series Faith and Reason that looks at some difficult questions of faith with the help of some notable contemporary theologians. On Sunday mornings we intersperse Faith and Reason with a digitally delivered just in time curriculum called Faithlinks that blends the Christian faith and contemporary news events. After a few weeks we will assess which curriculum we wish to continue in which hours on Sunday morning. All of these are self contained in each week so feel free to join us whenever you can – you needn't fear missing something from last week and being "behind"!
Sunday Topics – 9:30 and 11:00
Sept 17: Faith and Reason – What can we expect from prayer? with Sr Joan Chittister and Dr. Charles Kiblinger
Sept 24: Faithlinks – Charlottesville
Oct 1: Faith and Reason – Does God use us? with Dr. Marcus Borg and Dr. Forrest Harris
Oct 8: Faithlinks – Artificial Intelligence
Oct 15: Faith and Reason – Why must I forgive? with Dr. William Mallard and Dr. Charles Kiblinger
Oct 22: Faithlinks – Gene Editing
Oct 29: Faith and Reason – Is there really a devil? Dr. Elaine Pagels and Dr. Craig Evans
Thursday morning bible study with the pastor
The

Thursday

morning Bible Study is in the midst of a study of the Book of Genesis. All are welcome to drop in for one week at a time or stay for a season. Pre-reading is not required. So, come to find yourself along this journey of faith that's been unfolding long before our time.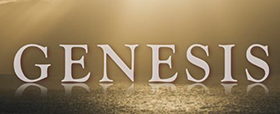 Growing Older Gracefully
Come join retired minister in residence, Rev. David Henritzy from

10-11:30 a.m.

on the second and fourth

Wednesday

of each month. He will lead discussion and reflection on the challenges and blessings that go along with aging gracefully.