2020 Michael's Run for Life Festival in Memory of Marie Heimann Davidson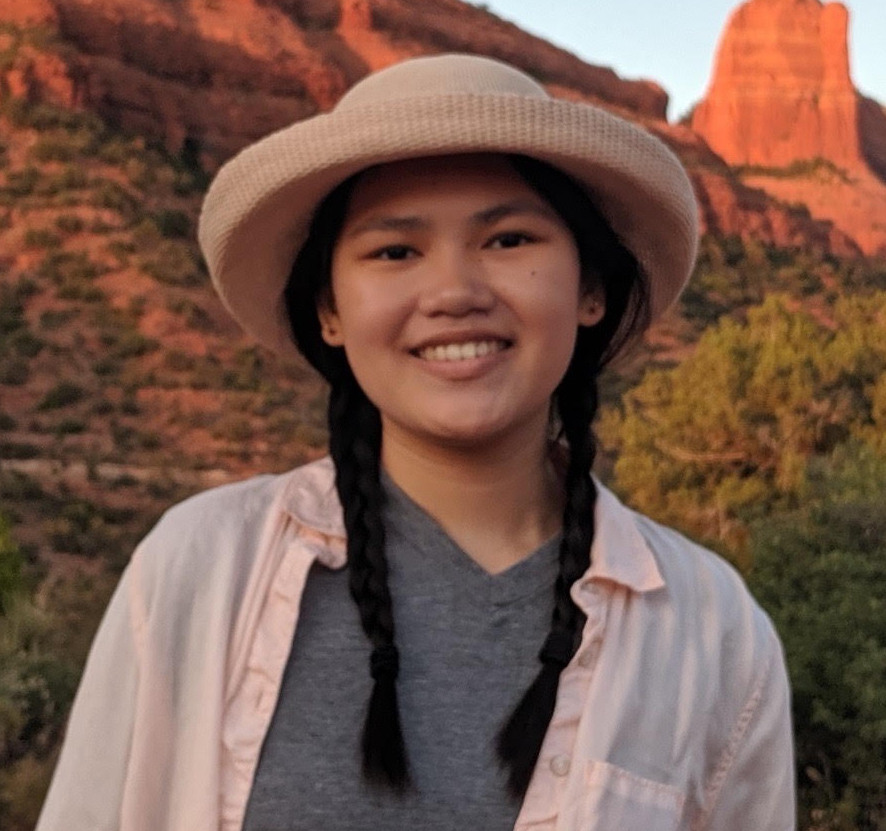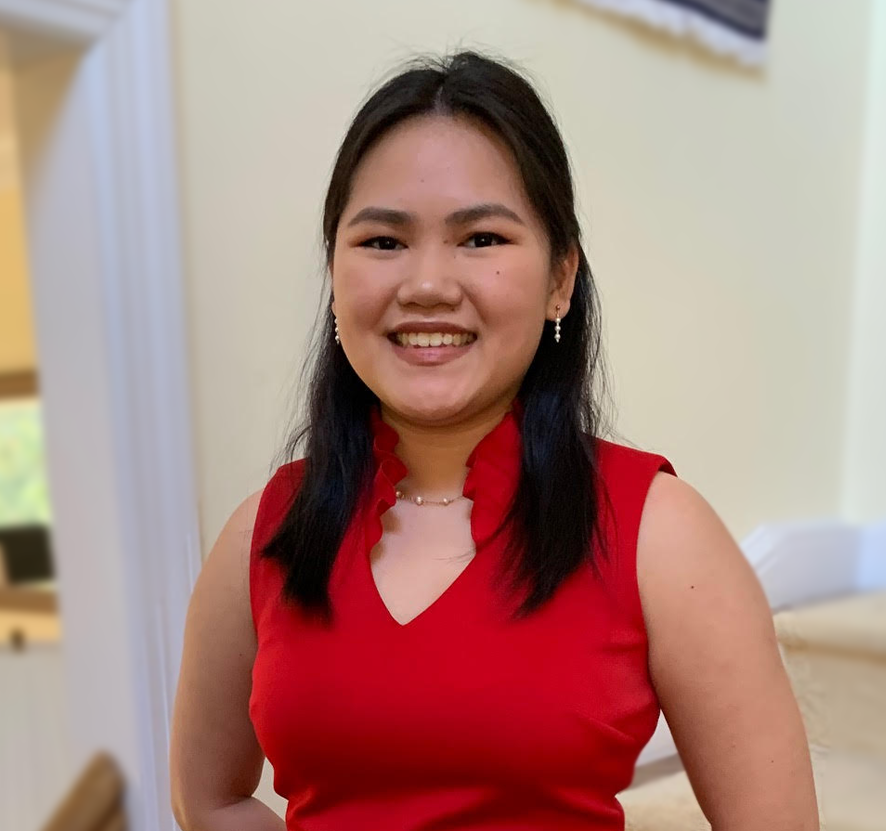 There are so many ways to PARTICIPATE in the 2020 Michael P. Brown Colon Cancer Foundation Run to help fund vital research, raise awareness and hopefully find a cure for Signet Ring Cell Cancer.

GO TO: https://run4michael.com

CHOOSE your VIRTUAL option: Each registrant gets a 2020 Marie Heimann Davidson T-shirt. You need to pay $5 for shipping in addition to the entrance fee.


RUN 5K on your own/on a team for $30.00 each

WALK 1 mile on your own/on a team for $25.00 each

Kids RUN for $20.00

REGISTER to race. Follow the steps.

FORM a TEAM and walk/ run TOGETHER with appropriate social distancing. (You can name your team on the site when you register.)

SPONSOR a Walker/Runner or get friends or family members to SPONSOR you or your TEAM.

PURCHASE a 2020 Marie Heimann Davidson Memorial T-shirt or other Run4Michael apparel!

OR simply make a One Time DONATION

On or BEFORE July 25th simply enter your results using an existing run/walk app, or one of these:

For iPhone users: https://apps.apple.com/us/app/walk-the-distance
For other phone types: www.runkeeper.com or www.shape.com

SUNDAY, JULY 26th Join our 30 minute ZOOM Celebration! You will get to meet Angie Brown, the Founder of this great organization. She will fill us in as to how many people participated, how much money was raised for the Walk/Run, as well as how your dollars are being used in research. Eastern time: 5pm, Central: 4pm, Pacific: 2pm. Mark your calendars and watch Facebook and/or email for the Zoom link!