Hurry!
Last day to place orders / donations is

Welcome to HUBOB's Spring Flower Sale!
Whether you're buying bulbs and seeds for yourself or as a gift, this is the place to do it!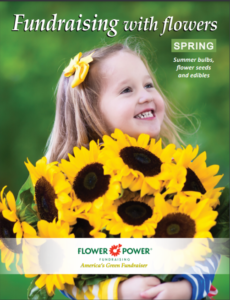 or on the picture to the left to view
the entire Spring catalogue

Have your order shipped anywhere in the continental US for a flat $6 shipping fee. Orders begin shipping on or about April 1st.
or on the picture to the right to have
your order delivered to your home

Even if you don't need flowers for your home, you can help us make our church building and grounds look their best by making a donation to HUBOB. We will use 100% of your donation to purchase flowers for planting around the church.