Choral Singing Workshop in Red Bank with members of the renowned Western Wind Vocal Ensemble from NYC!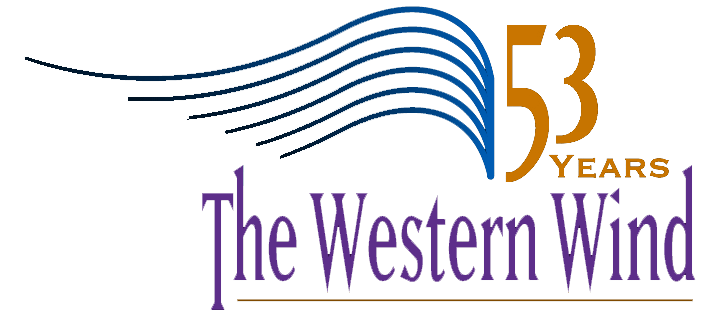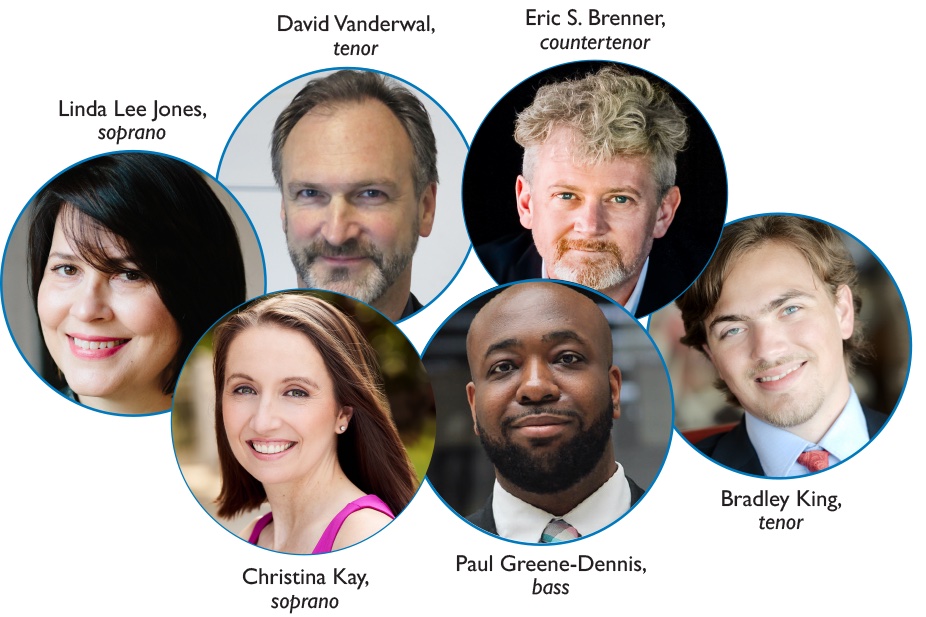 The United Methodist Church of Red Bank is sponsoring a FREE choral singing workshop with the renowned Western Wind Ensemble of New York City. The workshop will be on Saturday, October 8th, 2022 at our church in Red Bank.
Check-in and coffee, bagels, and socializing begins at 9:300am, and the actual workshop will begin at 10:30am. It should end by about 4:00pm. We'll even provide lunch! The address, schedule, parking information, and other details will be provided after you've registered.
How much does it cost?
This workshop is FREE, but you must register in advance.
Sorry, the workshop is now full. Please email Andy at ajudkis@verizon.net to be put on the waiting list, and we will notify you if a spot becomes available
Who is it for?
It's for you if you have some interest in singing with a choral group, and at least a little musical aptitude. You should be able to match a pitch that you hear, and have some basic familiarity with musical notation. You do NOT need to be able to sight-read!
There will be several tracks offered during the workshop, so that advanced singers can work on challenging material while less experienced singers can work on easier material. If you find that you're in the wrong track, you can change during the day. There's no particular age limit, and high-school singers are welcome.
Why are you doing this?
We have two reasons:
First, we love the sound of people singing together in harmony.

Second, we think we have a great church and church community, and we want to be better known for our music as well. We're hoping that you'll enjoy it and spread the word.
Will there be any proselytizing or anything like that?
NO! You have our word. . .
What's the catch?
Not really a catch, but if you come to the workshop and enjoy it, you're also invited to come sing two of the workshop pieces in our worship service the following morning. This is TOTALLY OPTIONAL. You are welcome either way.