Sermon Series: Who Is Jesus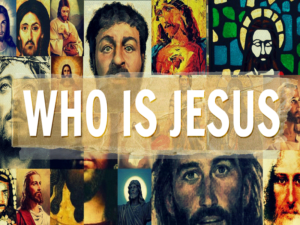 This series will take us on an exploration of who Jesus was and still is for us today. Journeying through the Gospel of Mark, we will dig into what was so special about this man from the very start of his life here on earth and see how he continues to impact our lives today?
Visited by the magi, religious scholars from a different tradition and hailed King… Baptised by John in the wilderness and claimed as a beloved Child of God…Join us on this journey as we get to know this amazing man better.
Upcoming Sundays:
1/7 – Who is this Jesus?

1/14 – Son of Who?

1/21 – The Charismatic Caller

1/28 – Exorcising Demons

2/4 – Ministry of Healing and Teaching

2/11 – Transfigured on the Mountaintop